Industrial Operations
A holding company for industrial operations
The company aims at building a group of companies with industrial operations with preference for the hinges industry.
We are entrepreneurs willing to support the development of industrial European and US companies whose business histories and people are aligned with the challenges of future generations.
We are investing with a long-term strategy.
We believe that people are the most valuable asset of a company.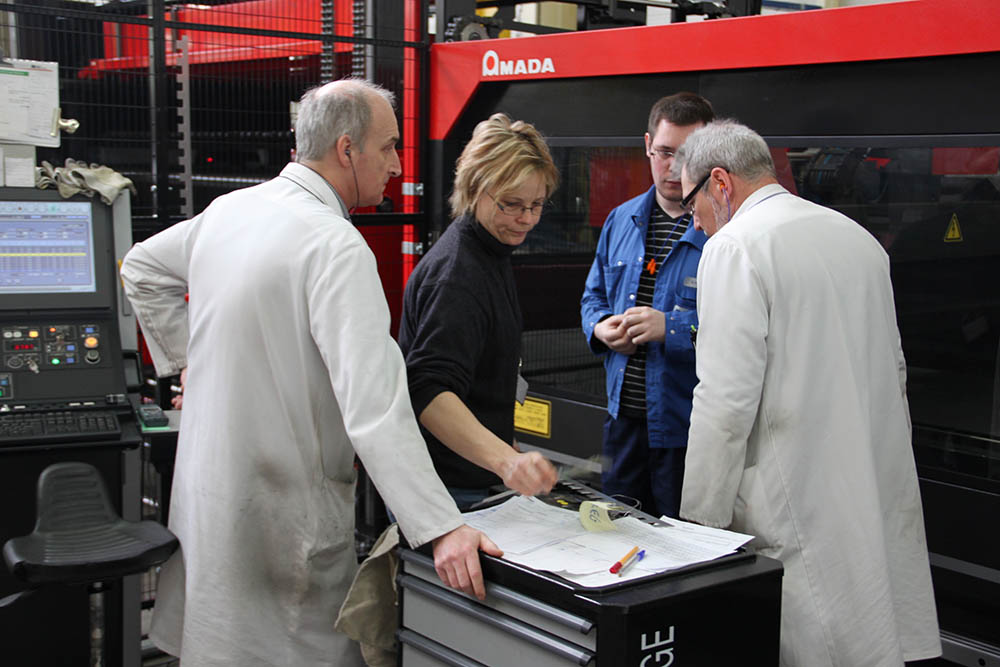 Turnover Estève et compagnie
+33.1.49.38.27.01
For any inquiries regarding Merger & Acquisition projects,
please contact Christophe de Montessus